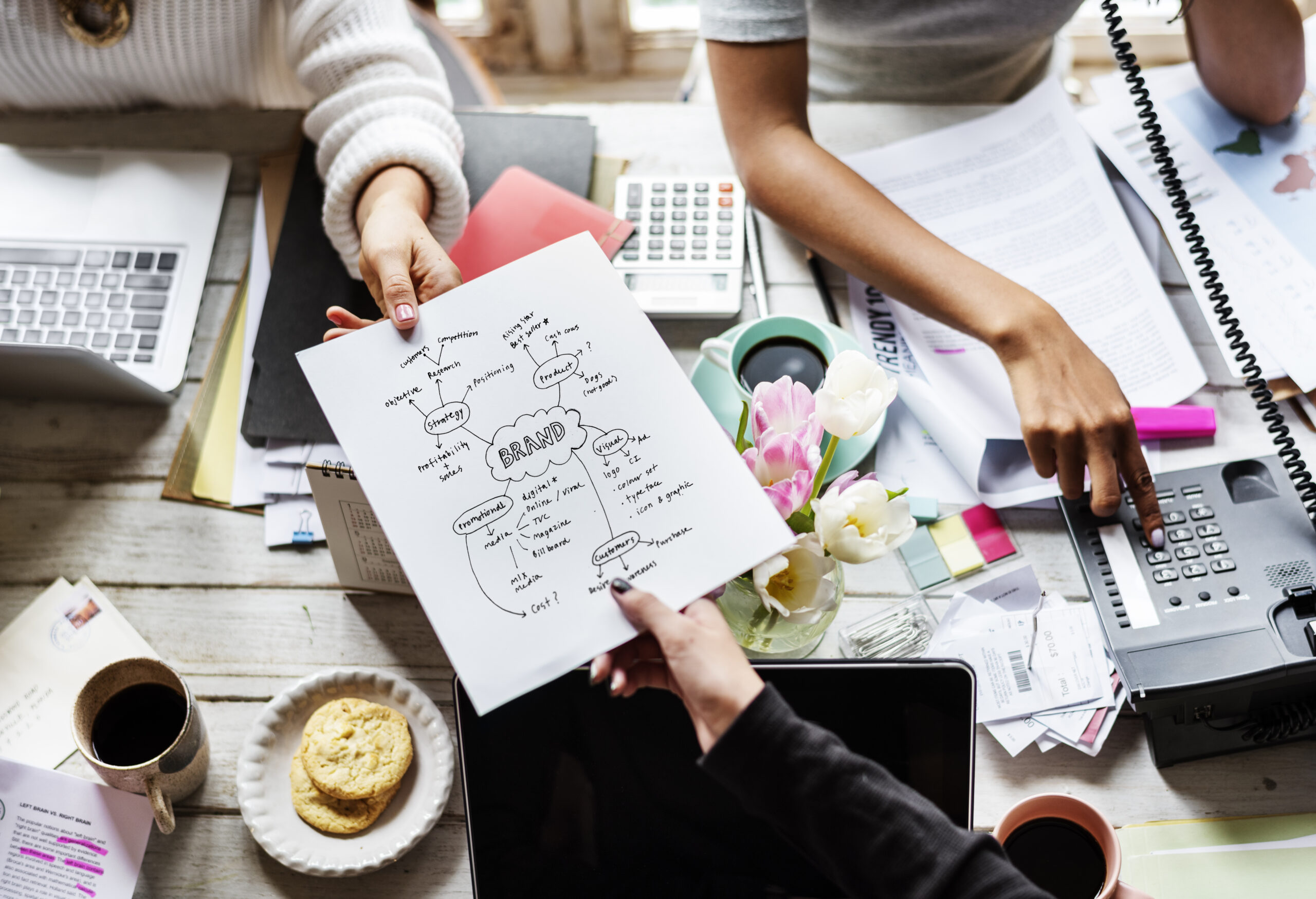 Your brand is your most valued resource
Your name and symbol
is more than a picture
What we do
At our company, we understand that effective branding is crucial for businesses to differentiate themselves from their competitors and build a strong brand image in the minds of their target customers.
Poor brand management can result in misunderstandings or cause your clients to forget your brand altogether. That's why we offer comprehensive branding services to help you create a strong and memorable brand identity.
Whether you need help creating a brand from scratch or renovating your existing brand, we can help. Our team of experts specialize in logo design, brand messaging, voice development, and other branding services. We'll work closely with you to understand your vision and create a brand that accurately reflects your business values and resonates with your target audience.