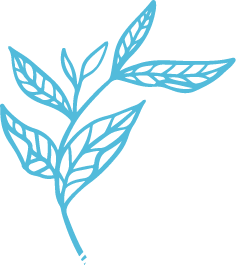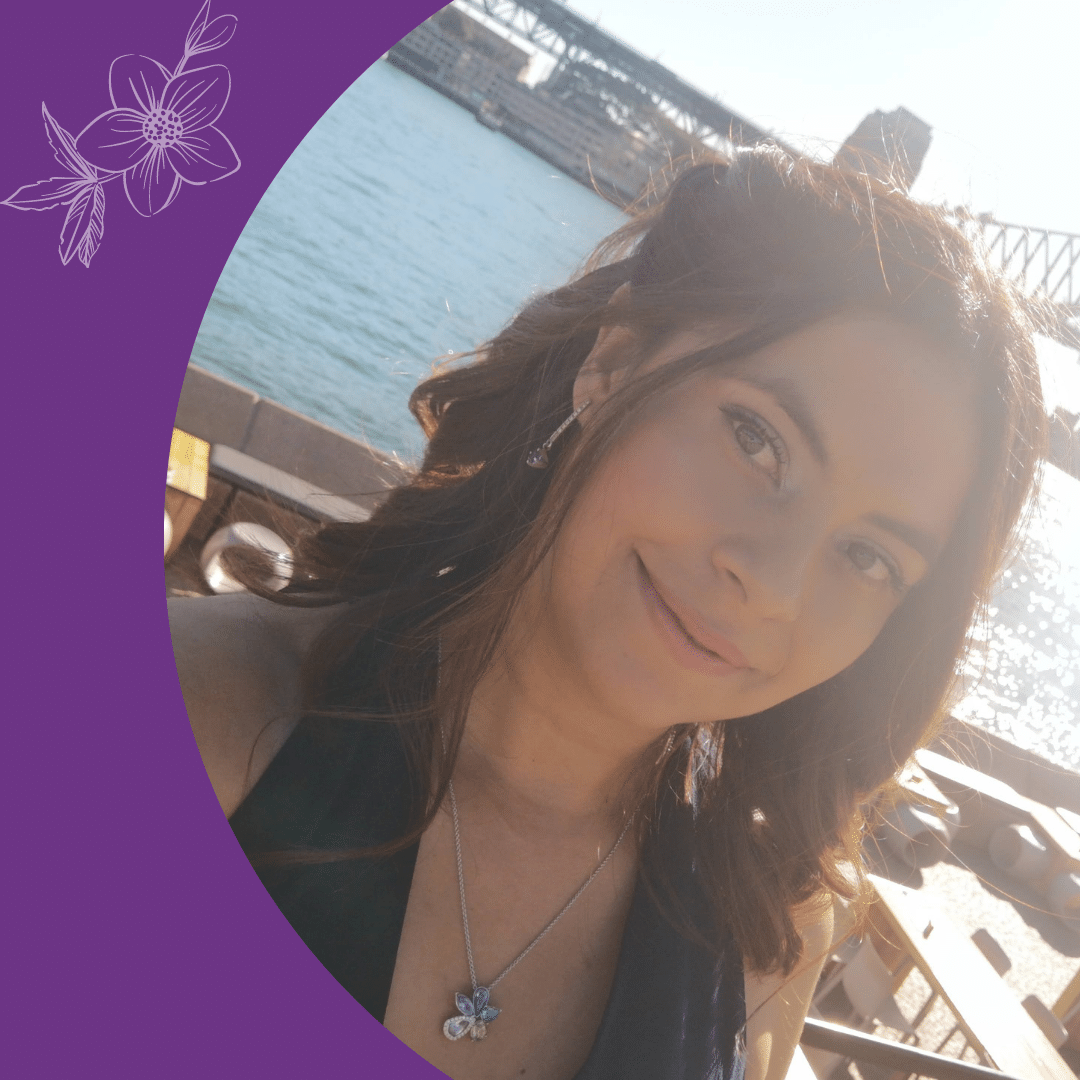 Every innovative idea that transforms into a business has the power to enrich our world with new opportunities for growth. At our company, we believe that each business has a unique story to tell, with its own advantages, services, and products to offer customers. To effectively communicate this story, we create customized marketing strategies tailored to each client's individual needs. Through these strategies, we leverage the power of digital tools to create compelling communication that resonates with customers. Our goal is to help each business grow by building strong relationships with its audience and delivering effective, measurable results.
Our process starts with your original idea
At our company, we understand that creating a meaningful image for your business is essential to communicating your concept effectively. That's why we work with you to create a strong visual identity that accurately represents your brand. Once we've established the right image, we help you identify your target market and select the best customers for your products. With this information, we create a customized marketing strategy that speaks directly to your audience's needs and interests. Digital marketing is one of the most efficient ways to promote your company, providing a wealth of information that allows you to track, control, improve, and refine your strategy over time. Using the latest digital tools and techniques, we help you create compelling content that engages your audience and drives results for your business.